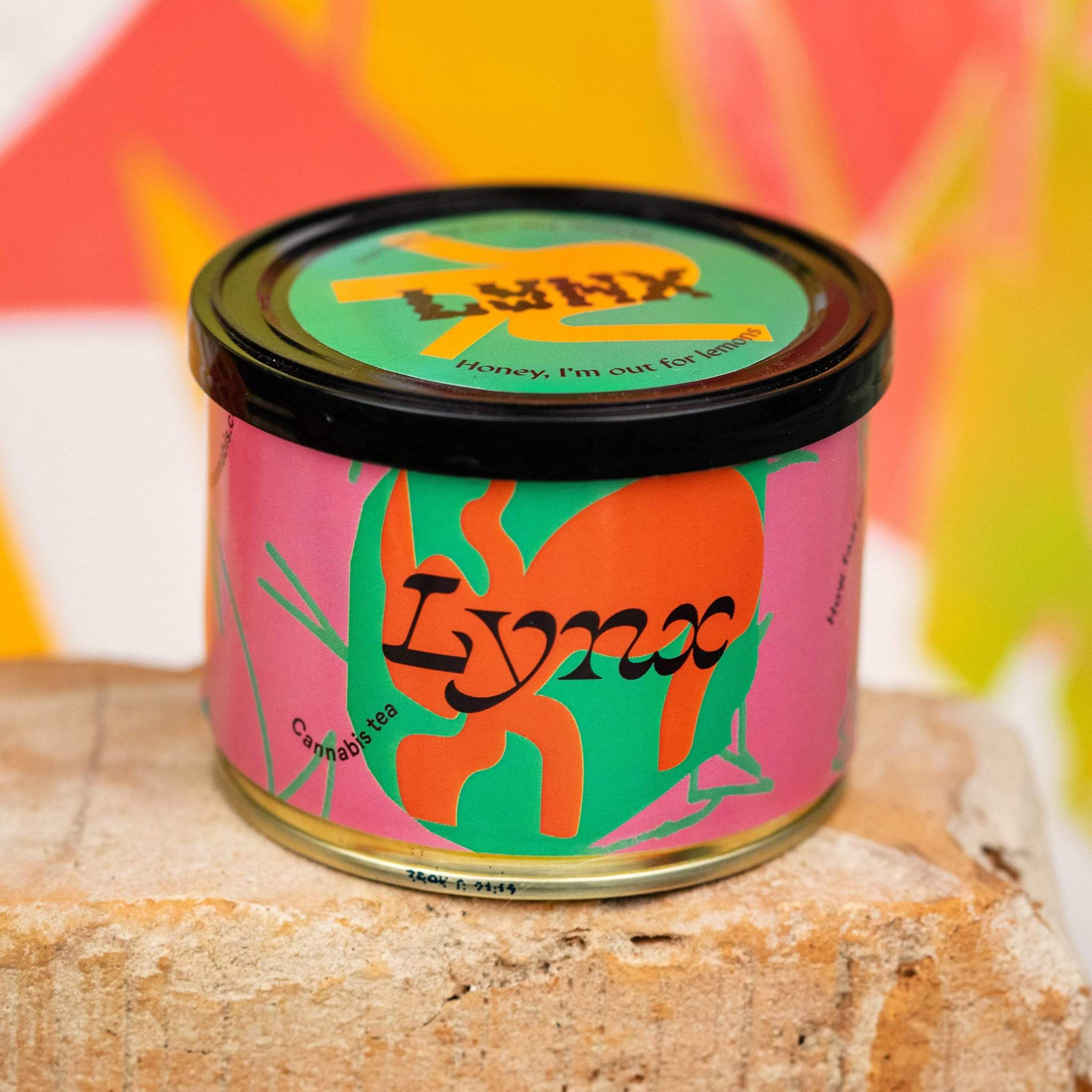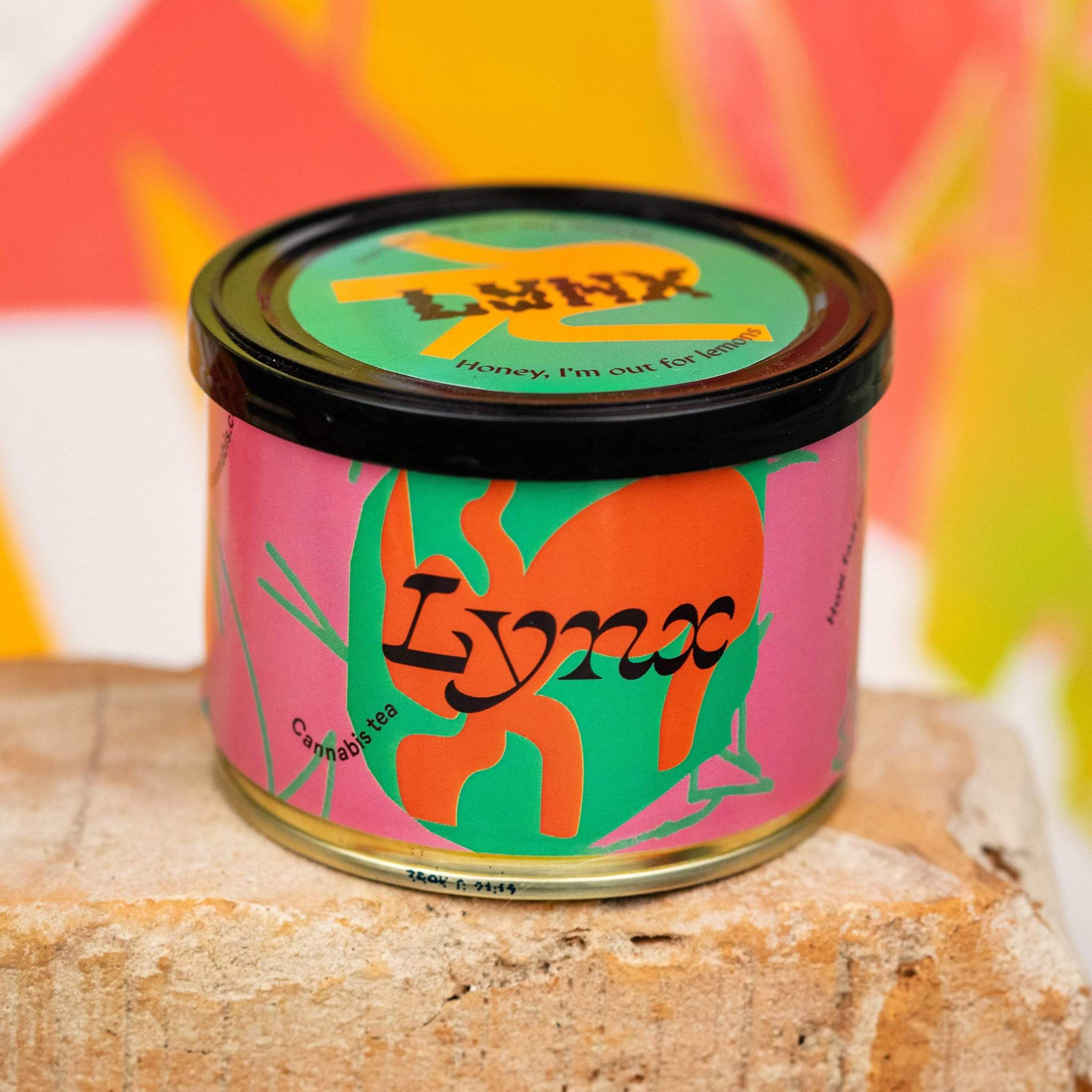 CBD HEMP TEA "Lynx tea"
Out of stock
Šiuo metu šios prekės prekyboje nebeturime. Tačiau jūs galite užsisakyti priminimą ir kai prekė atsiras sandėlyje mes Jus informuosime.
Description
Original organic hemp tea grown from EU-certified seeds. Full-spectrum flowers abound with CBD and other goodness that will help you relax and make your anxiety go away. We recommend it in combination with honey, lemon and butter – it will help you absorb more healthy substances and balance the flavor.
Tea plant species – FINOLA. This short-fermentation tea will appeal to the fans of hemp flavor. Honey and lemon will slightly extinguish the bitterness of hemp, and a piece butter will help absorb a large amount of CBD and other cannabinoids.
Lynx Cannabis has been manufacturing high-quality EU-certified hemp grown for fibre that are rich in CBD and a wide range of other cannabinoids and terpenes – something that is unusual for plants cultivated in Lithuania. Their farm uses manual labour, each plant is looked after individually and sometimes even has its own name. Lynx Cannabis is not just a farm – it is also a progressive and bold company seeking to become the choice for everyone  looking for quality hemp products.
Shipping
DPD courier packages in Lithuania – up to 4 working days from receipt of your payment, price €4.
DPD courier packages in EU countries – up to 14 working days from receipt of your payment, price €15.